New Koi for sale!

In June 2021 Inland Koi received a shipment of beautiful koi from Japan.

View new arrivals: Click here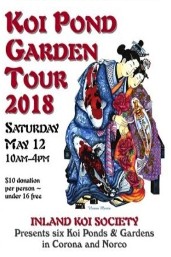 Details about our 14th IKS Pond and Garden Tour are featured in our club newsletter.

Click here: Download now



Congratulations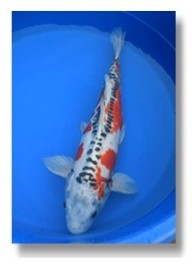 Doitsu Shusui
Winner for 2017
Owned by
Ed and Linda Kushner


Save those soda can pull-tabs

Today, pull-tabs serve a greater purpose in their afterlife as part of ongoing funding of the Ronald McDonald House Charities. We're still collecting...save with us.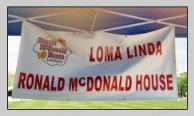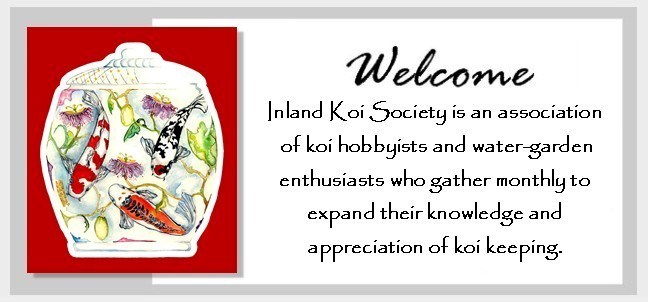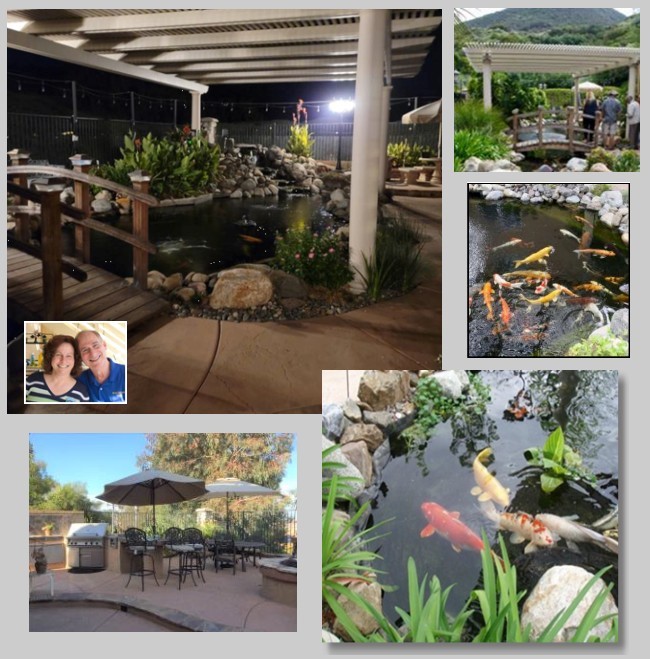 IKS Member Ed and Linda Kushner

(Photos courtesy of the Inland Koi Connection)
Attention IKS Members and Friends - Important Announcements


IKS General Meetings - COVID-19 Update:
After a year of no gatherings, we are excited to announce IKS meeting are happening again. We appreciate your patience and understanding as we work through the difficulties thrust on us all through this pandemic. We met last month at the Milfelds, and it was so good to see so many members at the meeting! Our next general meeting will be Sunday, September 26th from 3-6pm at the home of Ed and Linda Kushner in Corona. Please see pg 3 for more info: Download now

Comments or concerns?  Please contact one of our the IKS Board members for info.

Website not updated? Looking for information on upcoming events? The Inland Koi Society usually meets every 4th Sunday of the month except in December. Please refer our monthly newsletter which provides information on meetings throughout the year. Many thanks to everyone that attends our meetings and helps make the gathering a success!

The IKS Board of Directors is still looking for a few new people to step up and join the crew. Please consider volunteering - we need your help!

Other announcements:
Interested in becoming a member? If you would like additional information on how to join our group please visit our membership page.

Please see our newsletter for more information on upcoming local events.
---
Copyright © 2008 - 2021 InlandKoiSociety.org All Rights Reserved | Privacy Policy | Contact Us