Membership Information

New member dues are $35.00; applications received after July 1 are prorated to $23.00. The annual membership renewal is $25.00 and payable by January 1st each year.
The cost of membership covers your entire family and includes a subscription to our club's monthly newsletter (11 issues). Name badges for new members and their family are available at an additional cost. The member's name will be engraved below the club logo.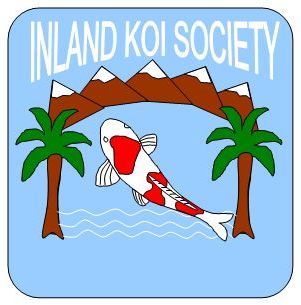 IKS badge designed by Jack Marrin
Subscriptions to KOI USA magazine are optional for an additional $25.00. Without a club discount, it costs $29.95 a year. Those currently receiving KOI USA will get a one-year extension on their subscription with the $25.00 payment.
If you do not wish to subscribe to the magazine, your IKS membership fee is $35.00.